The NOCIA Founders' Student GRANT
Applications accepted

March 1-APRIL 1, 2019
Congratulations on your pursuit of higher education in the field of cardiac ultrasound! It is not an easy journey and we would like to recognize students with exceptional passion and desire to practice cardiac ultrasound at the highest level.
This grant is in honor of the first board of directors of NOCIA in 2009 who saw a need for an echocardiography association and worked tirelessly to bring that to Northern Ohio:
2009 Board of Directors:
Tabby Spiegelberg (Riley)-President
Alan Borowski-Vice President
Thelma Lasko-Secretary
Sherri Goodrich-Treasurer
Dr. William Stewart - Medical Advisor
Margaret Park - CEU Advisor

Ken Olasavsky - Sonographer Advisor
The recipient will be chosen and notified by April 13, 2019. Recipients must attend NOCIA Spring Conference on April 27, 2019 to accept the award.
The NOCIA Board will choose a recipient based on your application. Names and school identifiers will be removed from applications for the purposes of selection.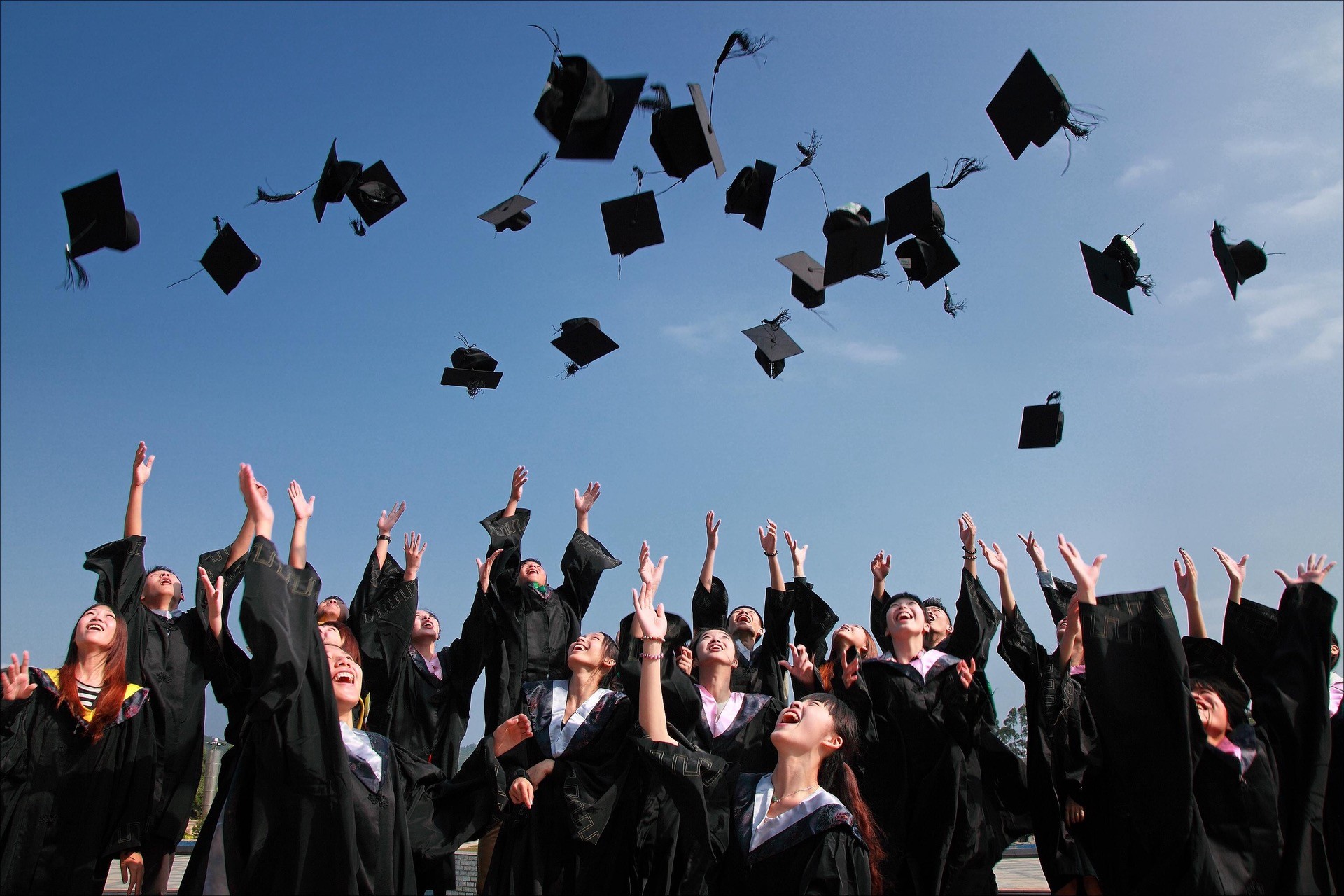 Requirements
Active echocardiography student

Not currently on probation

Attending an echo program within 50 miles of Cleveland, Ohio

Graduation date before September 2019

Must be present at the Spring NOCIA Conference on 4/27/19




The scholarship will be presented after confirmation of graduation (details to be provided later)