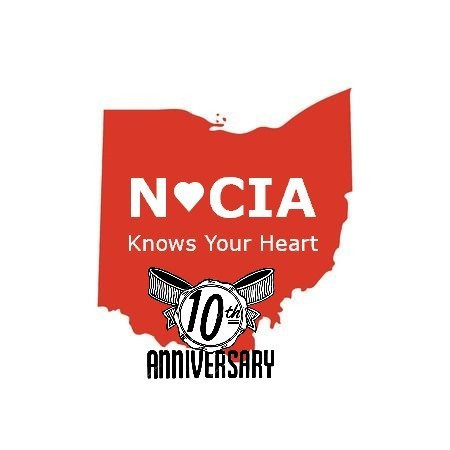 Filling a Void,
Creating a Legacy
Before being known as NOCIA, this association began as a class project for echo students attending Tri-C from 2006-2008. It consisted of 75 people coming to Tri-C on a Friday night for 1 CEU.
Margaret "Koko" Park and Tabby Spiegelberg (fka Riley) were encouraged to formally form the Northern Ohio Cardiac Imaging Association in 2009. The first NOCIA Board was assembled and that year began the annual Spring and Fall Conferences NOCIA has become known for.
Since 2009 NOCIA has grown from 75 attendees to over 200 in 2018 and from 1 CEU to at least 5 for our latest conferences. NOCIA continues to strive to provide quality continuing education to local cardiac professionals.
2009
SPRING
CONFERENCE
"Lab Accreditation and Quality Assurance"
TABBY SPIEGELBERG (fka RILEY)
2009 President
Alan Borowski
2009 Vice President
Thelma Lasko
2009 Secretary
Sherry Goodrich
2009 Treasurer
Margaret "Koko" Park
2009 CEU Advisor
Dr. William Stewart
2009 Medical Director